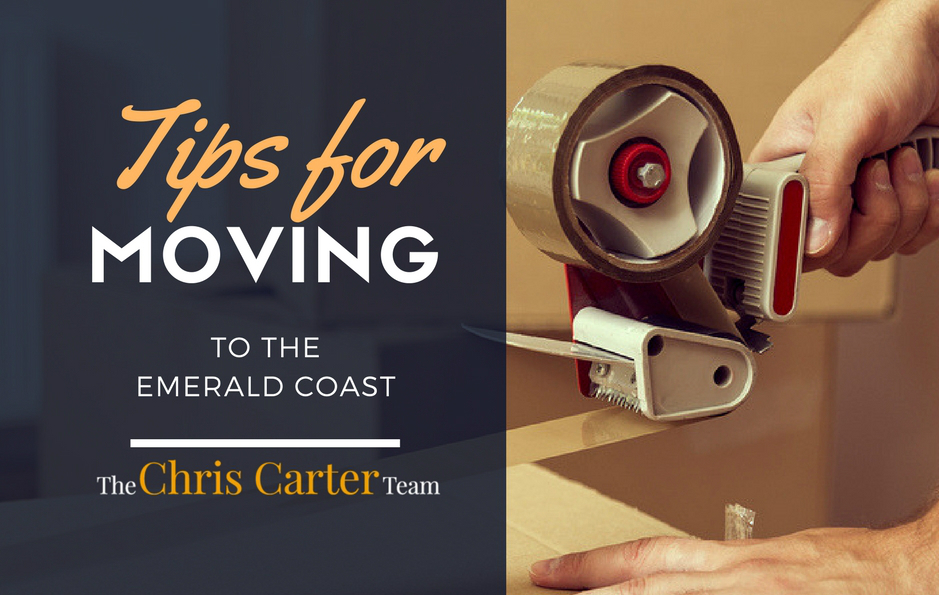 While buying a home for sale on the Emerald Coast is exhilarating, making the move there can be a daunting task. Here's a few tips and tricks to make your move to the Emerald Coast a bit easier.
Declutter
If you're downsizing to a beachfront condo in Destin or Fort Walton Beach, packing everything that fit into your 2,000 square-foot house is going to make your new home feel congested. So, take some time to go through your belongings one by one. You can donate items you don't use any more at Goodwill, or if you do a bit of digging, there may even be a charity in your area that will pick up your old objects for free. Those of you looking to earn a bit of extra cash can even host a garage sale.
Stay Organized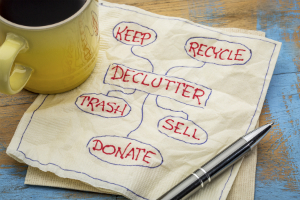 The worst thing about moving is not knowing which non-descript cardboard box has what you're looking for. Unpacking takes time, and it's not always possible to unpack everything you brought at once. Maybe you moved for a job, and you start right away. Maybe all of your boxes won't be arriving at the same time, so you'll need to pick and choose which objects you have access to right away. Sort your items into categories and keep a detailed record of what each box contains. That way there won't be any guessing about what's inside each box.
Leave Early
Tourism is one of the main industries along the Emerald Coast. Vacationers from Alabama, Georgia, Mississippi, and all over the world come to enjoy the spectacular seafood, incredible beaches, and subtropical weather. Of course in the summer months, all of this can culminate along the Highway 30. So, dodge the worst of tourist traffic and leave early. You'll not only skip traffic, you'll get a head start on your big day.
Prepare For The Weather
The Emerald Coast has incredible weather. Average winter temperatures range between the mid-40s and mid-60s, while summer temperatures can reach as high as 90 degrees. Although most times it's sunny skies, when it rains, it pours. Don't underestimate the value of a pair of gum boots and an umbrella. Even a day that starts out with clear skies can turn into a downpour, so come prepared and keep your rain gear handy.
Get Your Florida Boating License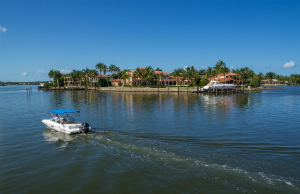 Many move to the Emerald Coast to delight in the excellent fishing. You'll find red snapper, mahi-mahi, and even the occasional swordfish in the warm waters of the Gulf of Mexico, which means the avid fisherman will never be without a fish to catch. However, if you're moving to Florida from a state like California, you'll find that boating laws are quite different. While in California anyone can operate a boat, if you are a citizen of Florida born after 1988, you'll need to complete a Boating Safety Education Identification Card. The course costs less than $30 and will give you all of the basic knowledge you need to operate a motor vehicle.